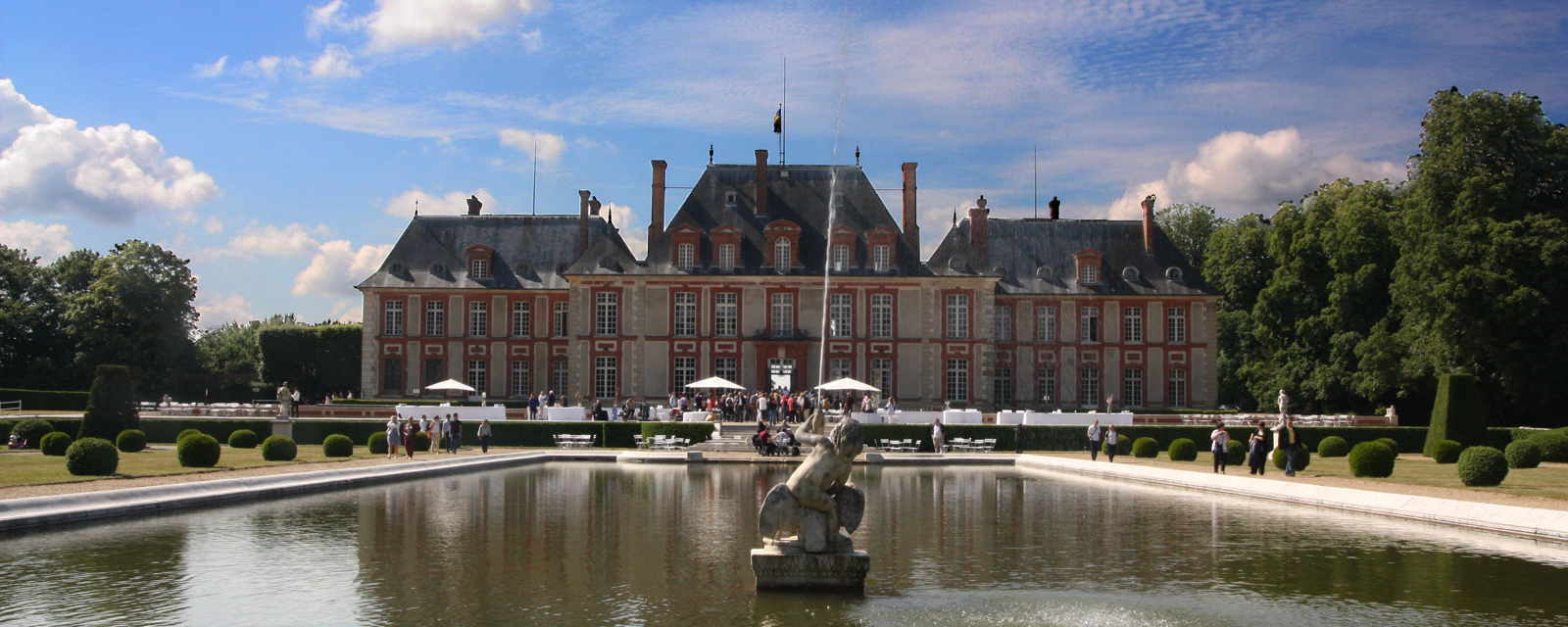 Belle Époque films commits itself to holding high the values of your company, association, team, whether it be in your own premises or in a unique place specifically chosen for you!
Being a worldwide producer and an award winner at international Festivals, Belle Époque Films manages an outstanding pool of talented people that will create for you unforgettable and exclusive moments according to your goals. We will make every effort to carry your messages in the most effective way possible, whatever size your event might be.
We will guide you in the conception, creation and realization of your events. Our services include: photocall, classical concert, jazz concert, name tag and program design, catering, fireworks... Our priority is to fulfill your goals by providing you with our artistry and our talent!
Before your "Special Day" comes, what benefits can you expect? First of all, a substantial time-saving. Belle Époque Films takes care of the search for suppliers, the bookings, the negotiations... Thanks to our strong partnerships with our providers and our creative teams, you will get the best prices in record time.
Belle Époque Films also guarantees you foolproof flexibility and competitiveness. We anticipate the unexpected, deal with unforseen circumstances and ensure transparency straightaway.
Our little something that makes a big difference? It's our internationality, that gives us a perfect insight into the latest novelties and trendiest ideas in order to make your event unforgettable!