The Dream Series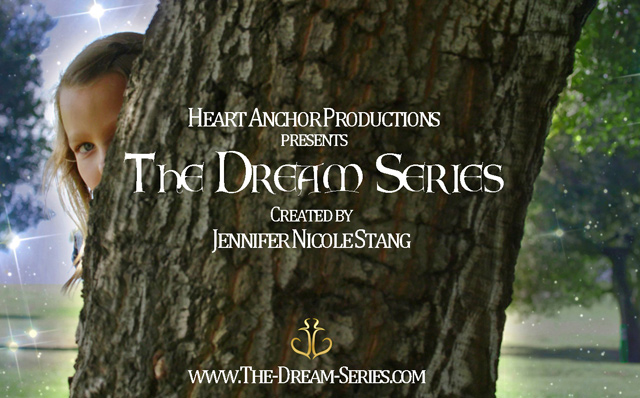 Synopsis
The Dream Series is a series of short films that explores the meanings and messages within dreams, playing with ideas of perception and cognizance of spirit. The Dream Series strives to look at alternate perspectives of the mind's reality.
Directed by
Jennifer Nicole Stang
Produced by
Jenna Suru
Belle Époque Films, Round Table Pictures
Englishman in L.A. (Season 2)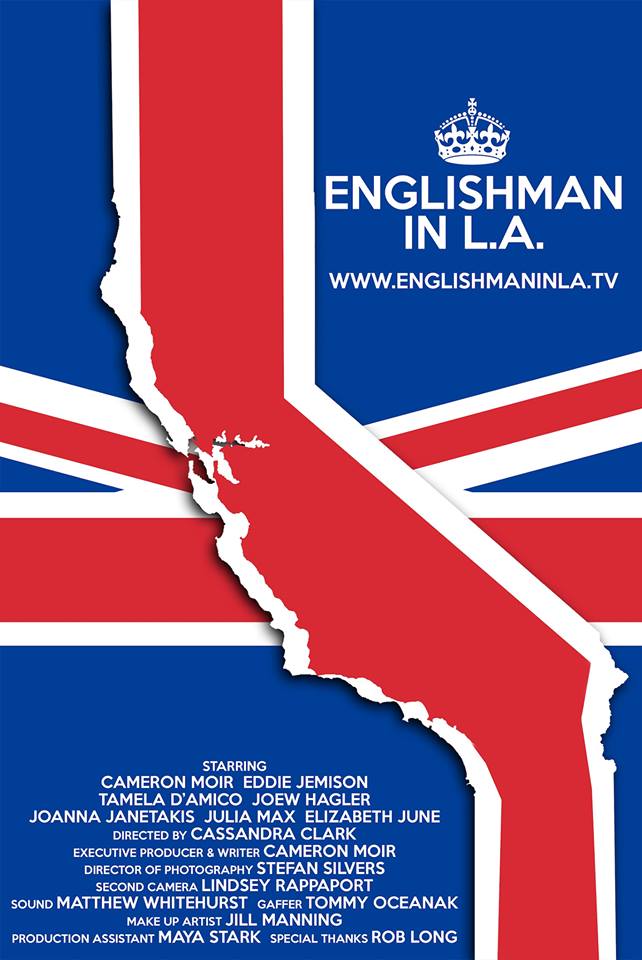 Synopsis
Best selling British author Tom Dingle (Cameron Moir) has been given a reality show following his move to Los Angeles. Tom immediately meets his L.A. agent Cassidy Clark AKA CCA who insists that he gets a new Image, a Publicist, a Life Coach, Fabulous Stylist and Meat-Head Trainer.
Starring
Cameron Moir, Alex Newell, Edward Gelbinovich, Kandis Erickson
Written by
Cameron Moir
Produced by
Jenna Suru & David Vendette
Belle Époque Films