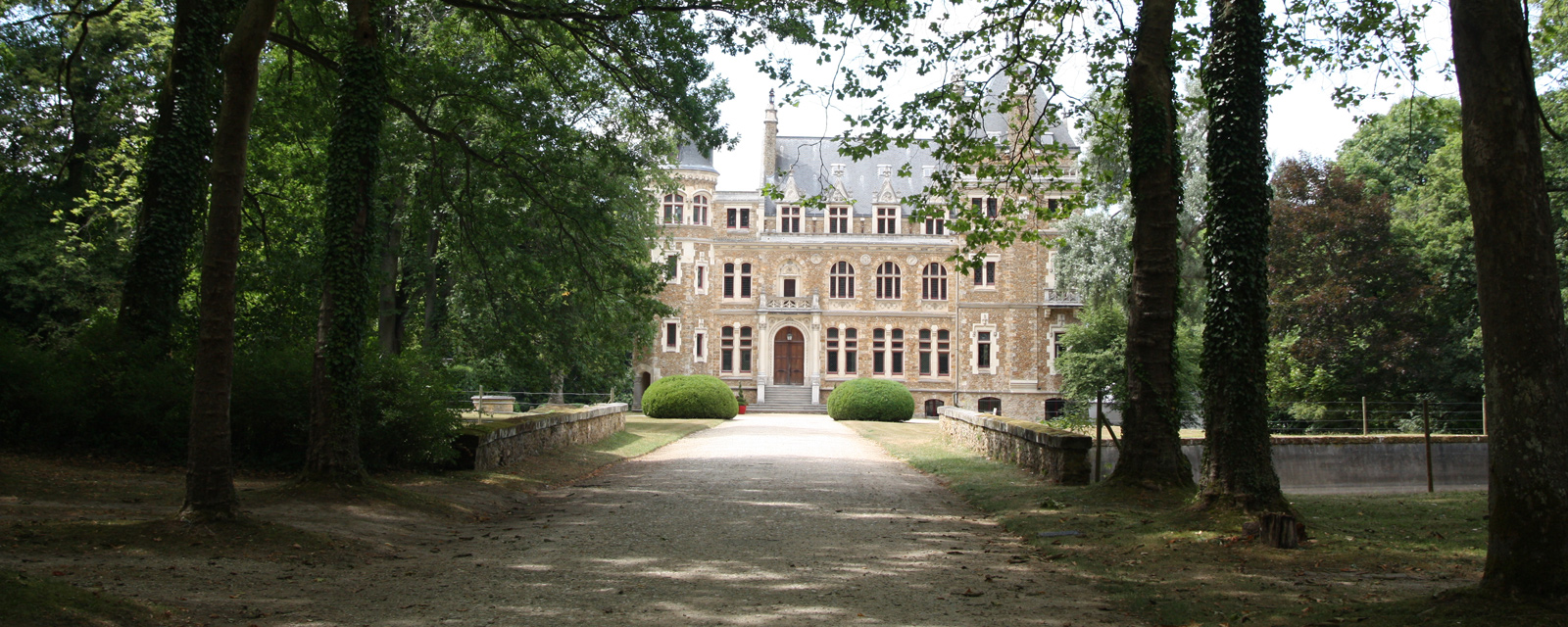 Belle Époque Films involve the best of their resources in France to open all the doors of the location scout for you! With over 10 shoots happening in Paris each day, not mentioning those happening across the country, and a wonderful diversified patrimoine, France is definitely one of the most desirable places for a filmmaker!
Specifically designed for international Producers aiming to shoot in France, our services include scouting Castles, Parisian private venues, or any other location that can bring to your project this very unique French touch!
Drop us a line and tell us what your next challenge is.